Dog Trainer Virginia
We look forward to speaking with you and getting started! Call today, as enrollment is limited !
Virginia is for Dog Lovers
K9 Solutions offers dog training in the Charlottesville and Richmond areas. We also offer dog training in the Northern VA area and Tidewater. We provide training in the entire Shenandoah Valley including Staunton, Waynesboro, Lexington, Harrisonburg, Roanoke, and Winchester.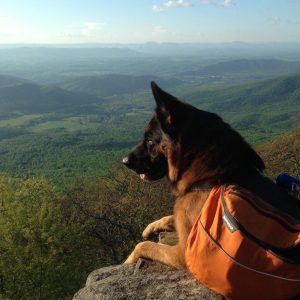 Trusted by the Ones You Trust
Whether you are a DC Police Officer, Park Ranger working the Skyline Drive, a US Marshall, or a State Trooper, we support you and your dedication of service ! Call today for your law enforcement discount.
K9 Training Facility
1) Convenient to Interstates 81 and 64 in Augusta
2) Indoor & Outdoor Training Facilities
3) Offers Obedience, Therapy and Security & Protection programs
4) Open Year-Round, All Weather
5) Licensed Evaluator of The Foundation for Service Dog Support, Inc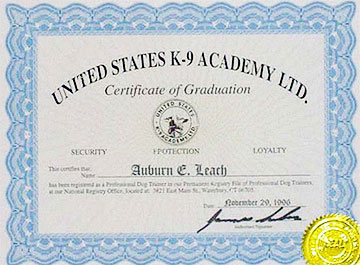 We Support Our Troops
If you are a PFC at Fort Lee, a chopper pilot at Oceana Naval Air Station, a Colonel at the Pentagon, are just back from Afghanistan, or anything in between, we appreciate you and your service to this great nation we live in. We offer discounts to all military individuals and families. Call today so we can help you with your dog training needs.