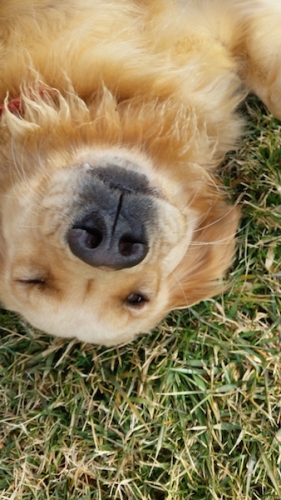 Only the Best for Your Best Friend
Hello! Dogs have long been a part of the Virginian family, and owning a dog can be a lot of fun as well as challenging. We have strict responsibilities as dog owners in today's society. You are responsible for your dog's mistakes or bad manners, not your dog. Proper training is essential for both you and your dog. There are a lot of types, styles, and methods of training available.
We offer:
1) In-home training
2) Doggy boot camp
3) Training & rehabilitation
4) Puppy boot camp
Auburn understands the needs of his busy clients and their desire to have their dog or dogs as an integral part of their family. With over 30 years of dog training experience. He has witnessed dogs in every state of mind imaginable. from aggression to anxiety, mischievous puppies to adult dogs with ingrained problems, large bully breeds to small petite breeds, and designer dogs to mixed breeds. K9 Solutions has the knowledge, skill, and dedication to help your dog and you succeed.
Since graduating from the United States K9 Academy in Waterbury, Connecticut in 1996 under the strict supervision of James Salva and Richard Conners, Auburn has become a well-known expert in the dog obedience and protection field. He will work with aggressive dogs no one else will touch. He uses love and praise rewards to turn your dog into a well-trained, responsive family member.
We look forward to speaking with you and getting started! Call today, as enrollment is limited !
Virginia is for Dog Lovers
K9 Solutions offers dog training in the Charlottesville and Richmond areas. We also offer dog training in the Northern VA area and Tidewater. We provide training in the entire Shenandoah Valley including Staunton, Waynesboro, Lexington, Harrisonburg, Roanoke, and Winchester.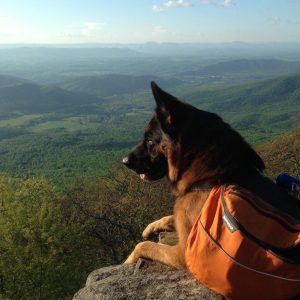 Trusted by the Ones You Trust
Whether you are a DC Police Officer, Park Ranger working the Skyline Drive, a US Marshall, or a State Trooper, we support you and your dedication of service ! Call today for your law enforcement discount.
K9 Training Facility
1) Convenient to Interstates 81 and 64 in Augusta
2) Indoor & Outdoor Training Facilities
3) Offers Obedience, Therapy and Security & Protection programs
4) Open Year-Round, All Weather
5) Licensed Evaluator of The Foundation for Service Dog Support, Inc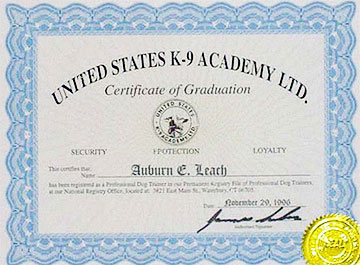 We Support Our Troops
If you are a PFC at Fort Lee, a chopper pilot at Oceana Naval Air Station, a Colonel at the Pentagon, are just back from Afghanistan, or anything in between, we appreciate you and your service to this great nation we live in. We offer discounts to all military individuals and families. Call today so we can help you with your dog training needs.